/fr/produits/tous-les-produits/translate-to-francais-detailansicht/tabouret
/en/products/all-products/details/einsitzer-hocker
/produkte/detailansicht/einsitzer-hocker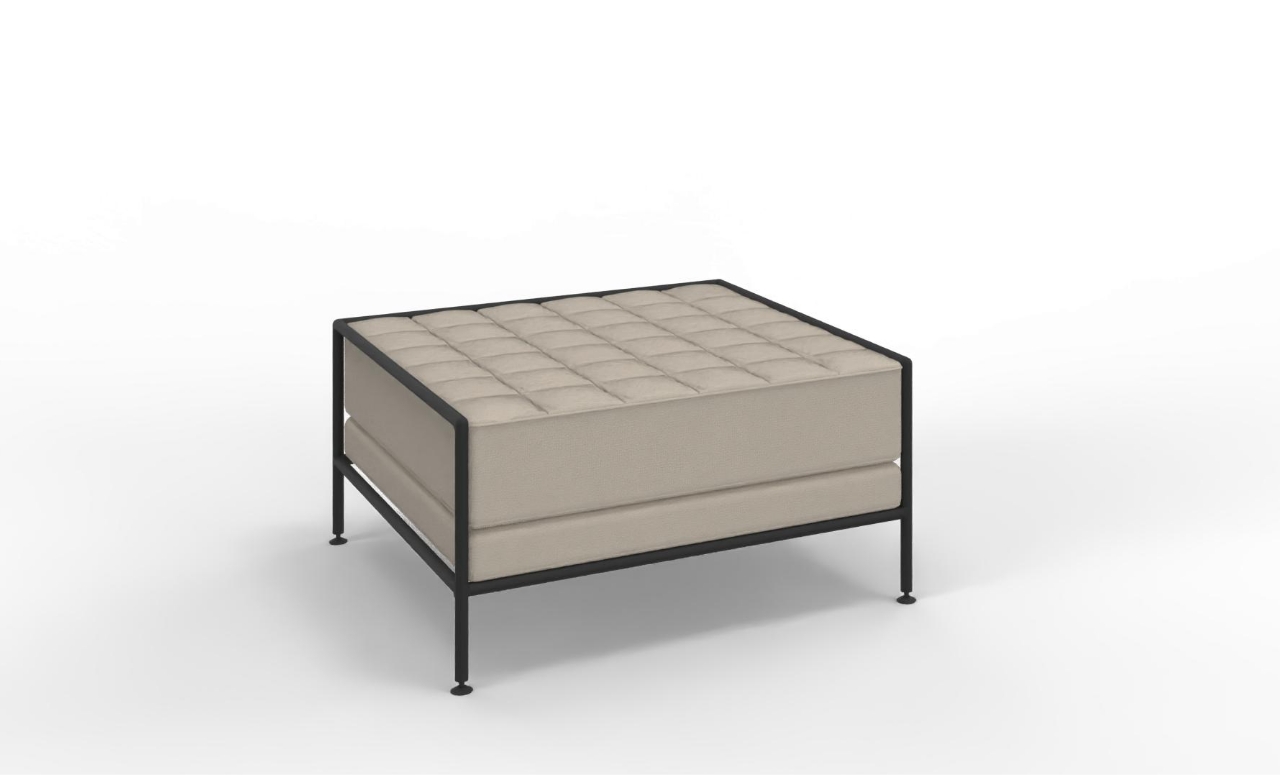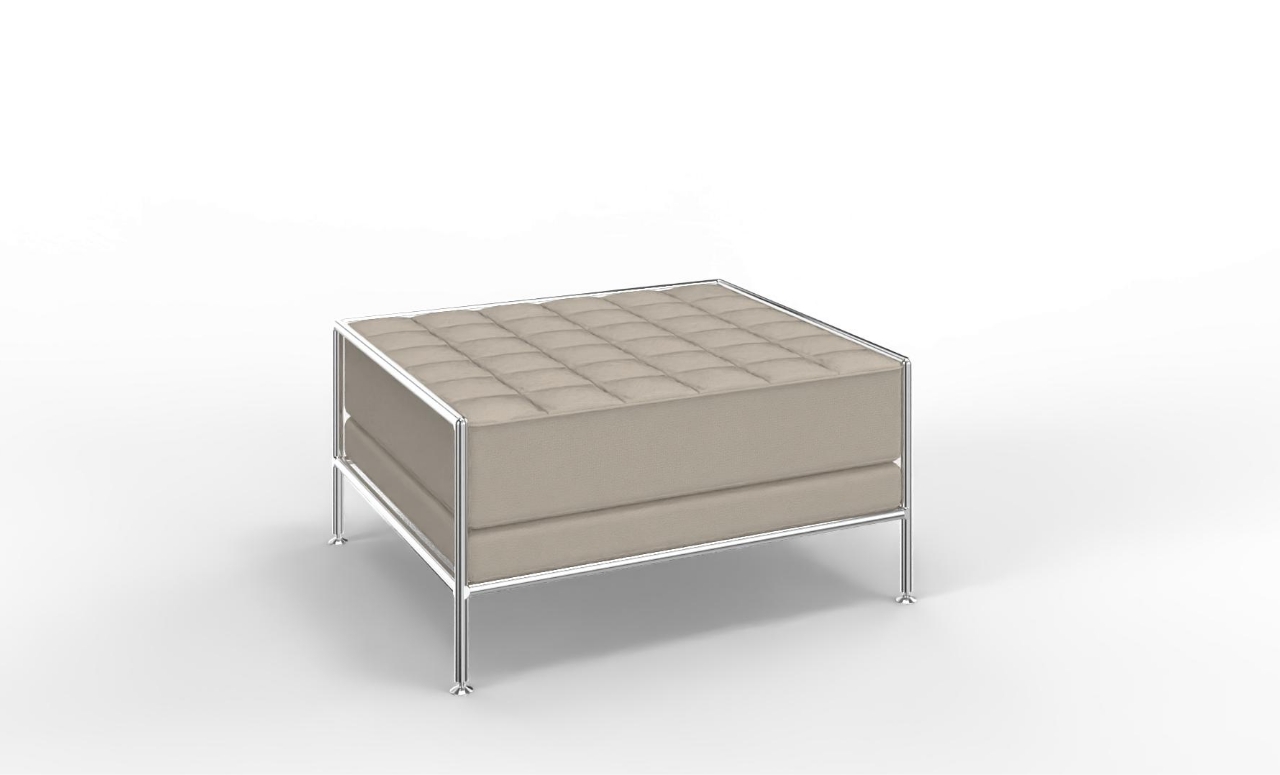 Single seater stool
The design lounge furniture.
With the Bosse stool, you get a piece of furniture that can be used to good effect in any room or area. They are a light-looking, functional addition to the room. Despite the compact design, they offer space for cosy seating to relax and linger.
Durable & sustainable materials
Highest quality standards
Made in Germany
CONSTRUCTION, FUNCTIONS AND POSSIBILITIES.
Your dream furniture scores with inner and outer values:
The stool is available without armrests.
Modular tubular support furniture system with patented frame.
Closed system connectors in chrome or optionally with matt black powder-coated steel tubes.
The seat cushion has a two-layer Bultex foam padding.
High-quality fabric and leather versions are available for you to choose from.
Frame
The frame is in a chrome finish or our Black Edition at your option.
Seat upholstery
Seat upholstery supplied in the colour of your choice.