/fr/entreprise/ecologie
/en/company/sustainability
/unternehmen/nachhaltigkeit
Ecology
We are Bosse, a sense-driven company in which the team produces individual, durable and climate-neutral products with joy and passion. Our entrepreneurial attitude is based on a 60-year tradition of values. Whether in the office, privately or in the production of goods: ecology counts! We manufacture only high quality furniture with a high utility value and long life. The development of innovative solutions that incorporate changing needs while ensuring the responsible use of resources is part of our philosophy.
CERTIFIED SUSTAINABLE
Our company as well as the materials used are tested and certified according to certain standards and guidelines.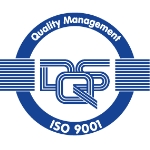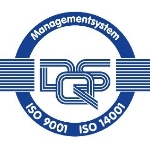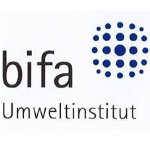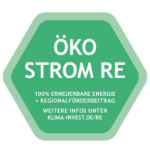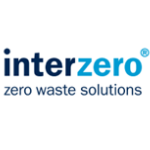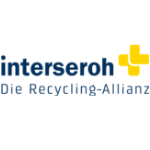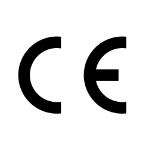 Durability
For 60 years we have been building furniture using high quality and durable materials. So you can customize your Bosse furniture even after many years. If you don't like Bosse modul space furniture after 10 years, panels and fronts can be exchanged for other colors and materials with ease. Our products are designed to last for generations, in every way.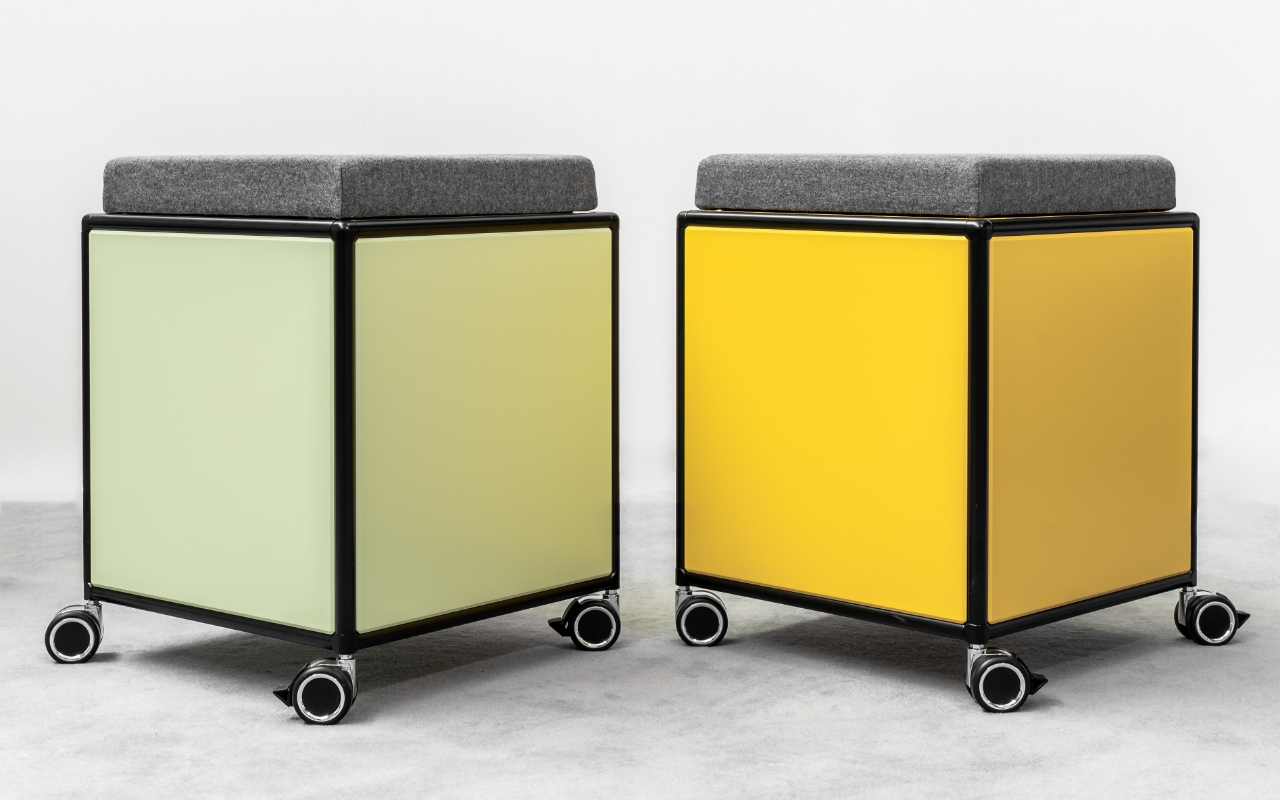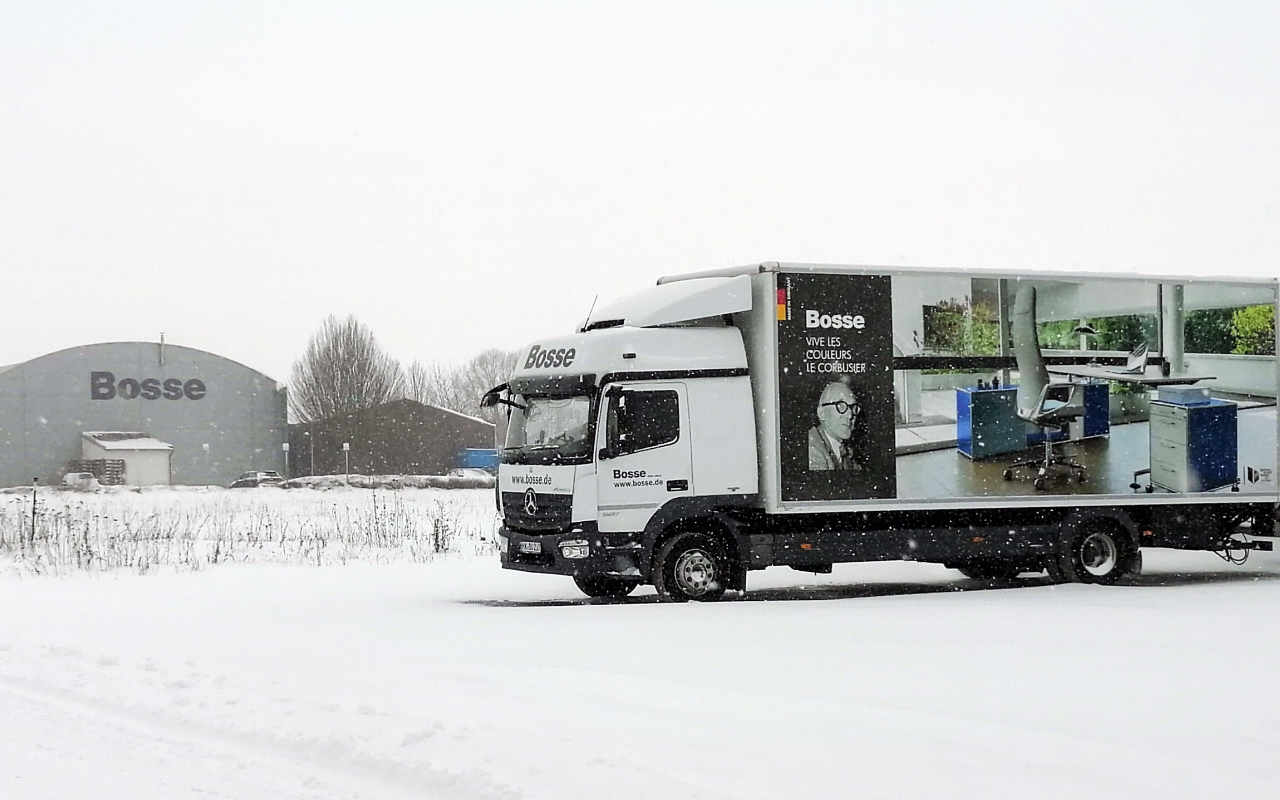 SUSTAINABLE PARTNERSHIPS
We rely on premium quality suppliers in Germany for materials such as chipboard, metal components, glass, control boxes and electronic components. The aluminum used is produced in an environmentally friendly manner with the help of hydropower, resulting in only a quarter of the usual CO₂ pollution.