/fr/entreprise/les-couleursr-le-corbusier
/en/company/les-couleursr-le-corbusier
/unternehmen/les-couleursr-le-corbusier
Bosse ♥ Les Couleurs® Le Corbusier
Vive La Couleur
"Color changes space. Color classifies objects. Color has a psychological effect on us and reacts strongly to our sensitivities." - Le Corbusier
Bosse meets Le Corbusier
The clarity and timeless modernity so outstandingly designed by Le Corbusier are also reflected in the design concept of our Bosse modul space supporting tube furniture system. For 60 years, we have been combining form and function - to perfection and thoroughly inspired by Le Corbusier's theories. That's why we are all the more pleased to be able to present our timelessly elegant furniture to you with immediate effect in 12 selected colors from Les Couleurs® Le Corbusier.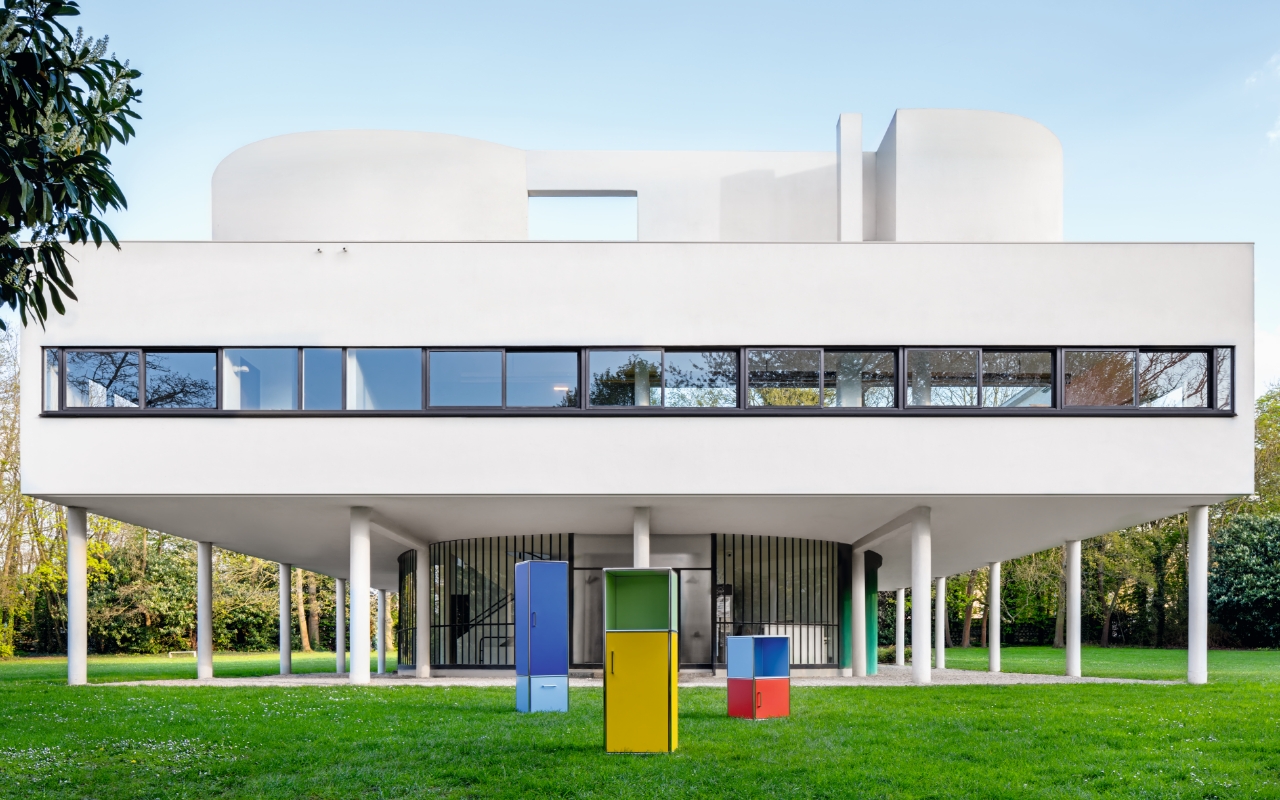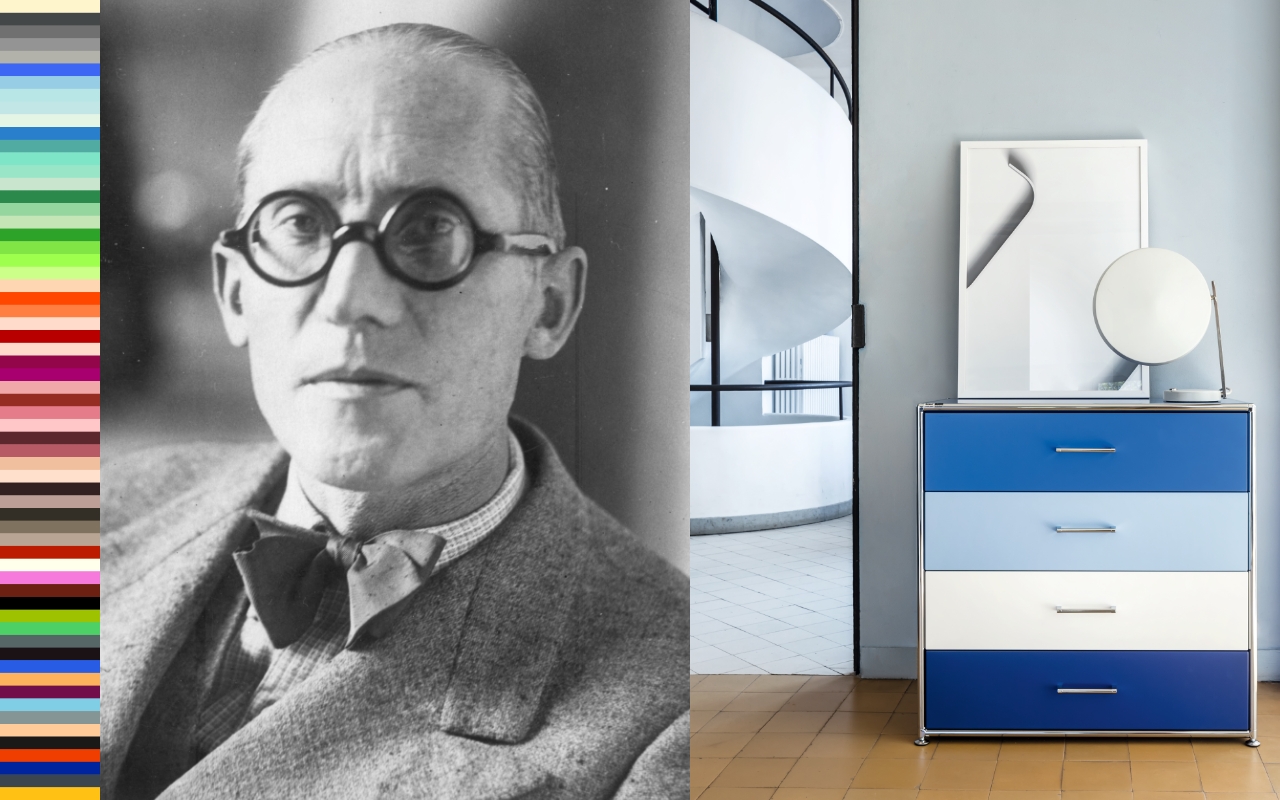 Bosse at Villa Savoye
Le Corbusier (1887–1965) is regarded as one of the most renowned architects of his time. Indeed, his ideas and thoughts inspire the world of architecture to this day. The world-famous Villa Savoye in Poissy, France, impressively illustrates his "5 points for a new architecture": pilotis (concrete pillars), roof garden, free layout, free façade, long windows. Bosse furniture fits harmoniously and colorfully into the world cultural heritage Villa Savoye.
Color selection
Les couleurs® Le corbusier
Bosse modul space with the Le Corbusier colour system.
Endless possibilities - with the 12 tones
of the Polychromie Architecturale.
Surfaces - Le Corbusier
0750 LC 4320B blanc ivoire

0751 LC 32142 ombre naturelle claire

0752 LC 32013 gris clair 31

0753 LC 32011 gris 31

0754 LC 32010 gris foncé 31

0755 LC 32021 outremer moyen

0756 LC 4320K bleu outremer 59

0757 LC 4320T bleu outremer foncé

0758 LC 4320A rouge vermillon 59

0759 LC 32090 rouge vermillon 31

0760 LC 4320W le jaune vif

0761 LC 32053 vert jaune clair