/fr/entreprise/au-sujet-de-bosse
/en/company/about-bosse
/unternehmen/ueber-bosse
We enrich people's working and living environments with furniture for generations, drawing on 60 years of experience. The values we represent in our work have not changed since then. Unique pieces of furniture are still created by hand today. We develop, distribute, produce, deliver and assemble modular support system furniture and intelligent room-in-room systems under strict sustainable aspects at our location in Germany. The customer-oriented corporate culture, our knowledge and our skills make the difference.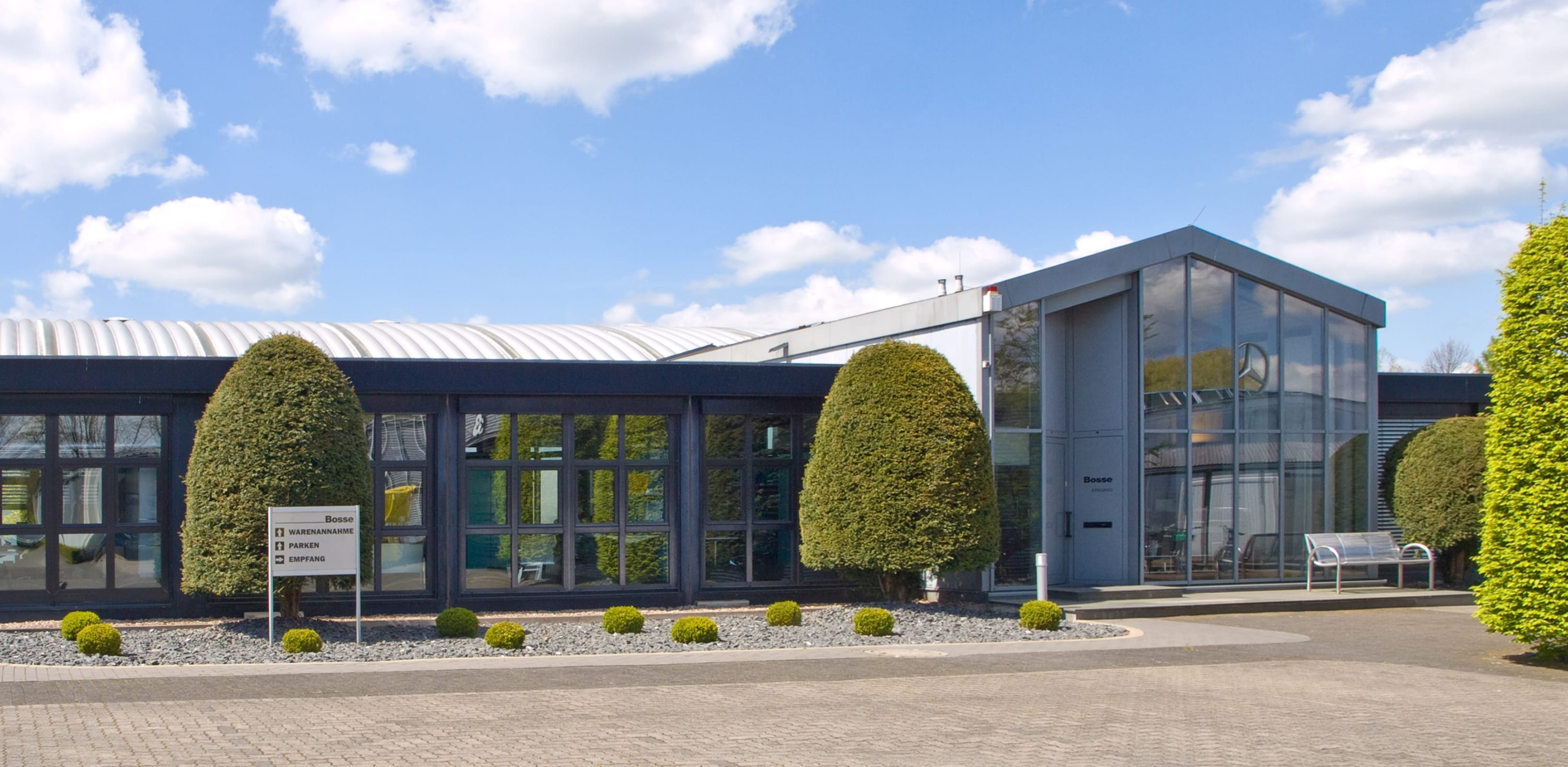 The company Bosse Design was founded in 1964 by Günter Bosse. In the 60s/70s Bosse produced high-quality wall unit systems, which are still used by our customers today (after more than 50 years). In the 90's Bosse made a name for itself as a pioneer in space structuring for open-plan offices. The human space product was successfully sold for over 20 years and was considered the leading product in this market segment.
Bosse Design has been a member of the Dauphin Group since 1992. Bosse has been producing the support tube system furniture modul space at its Höxter site since 2002. Bosse provided the answer to forward-looking and modern working in open-plan offices by developing the human space cube, which has been enjoying extremely positive development since 2012.
NUMBERS + FACTS
GREAT NUMBERS
1964
founded by Günter Bosse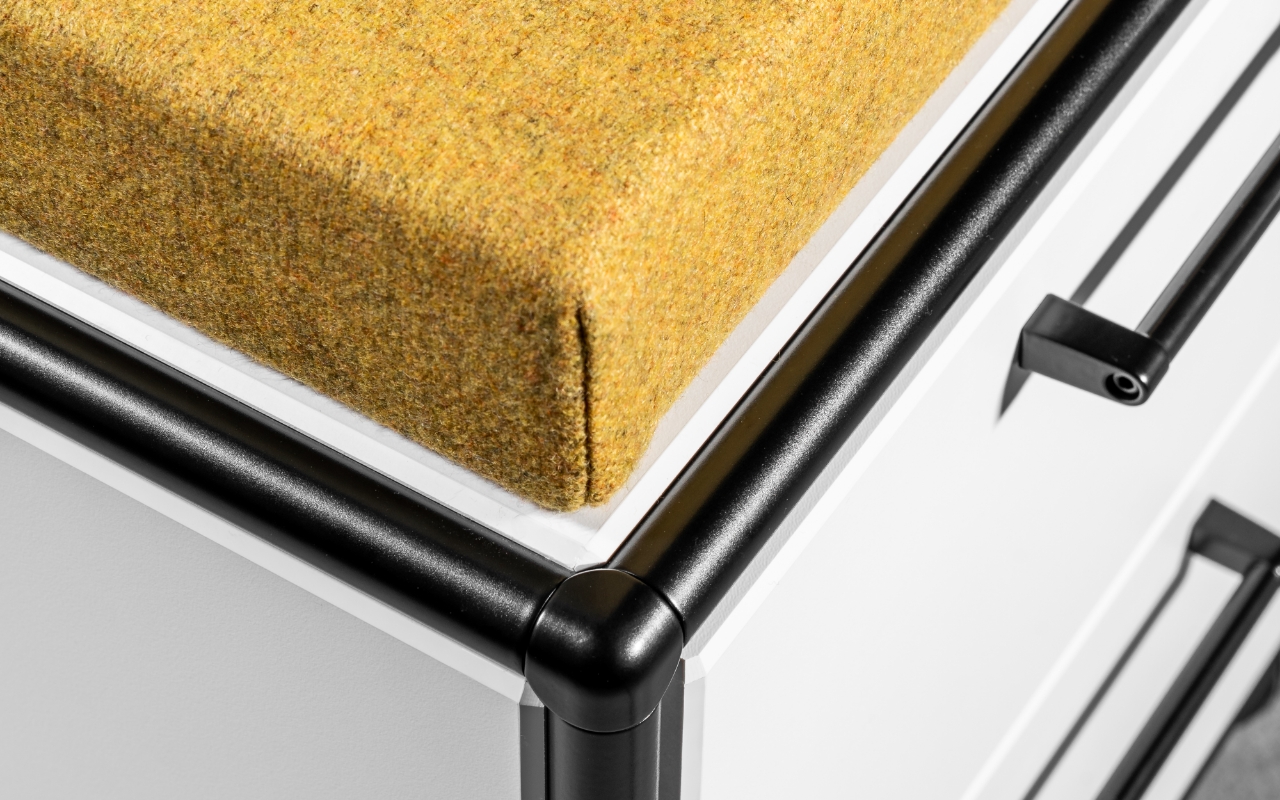 Individuality
Diverse design in sizes, surfaces and colors. Inspired by the Bauhaus school of design, your Bosse furniture will be an exclusive original.
Made in Germany
Bosse produces in Höxter. In the middle of Germany. Whether system furniture or room-in-room systems - we make no compromises when it comes to quality.
Our attention to detail is reflected in the high quality of the elements that characterize us. It is one of our most important success factors. We live perfection through high quality standards for Bosse products made in Germany.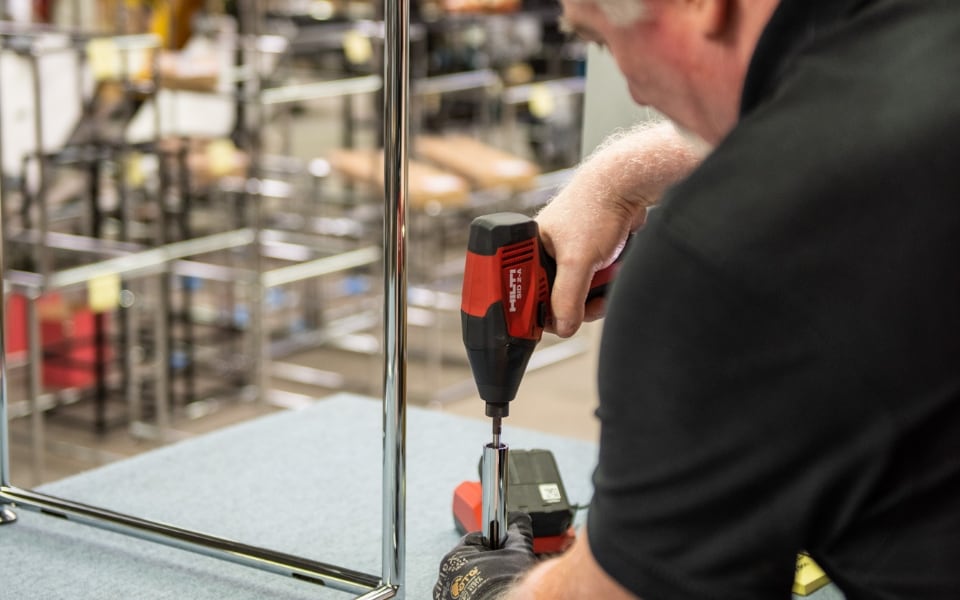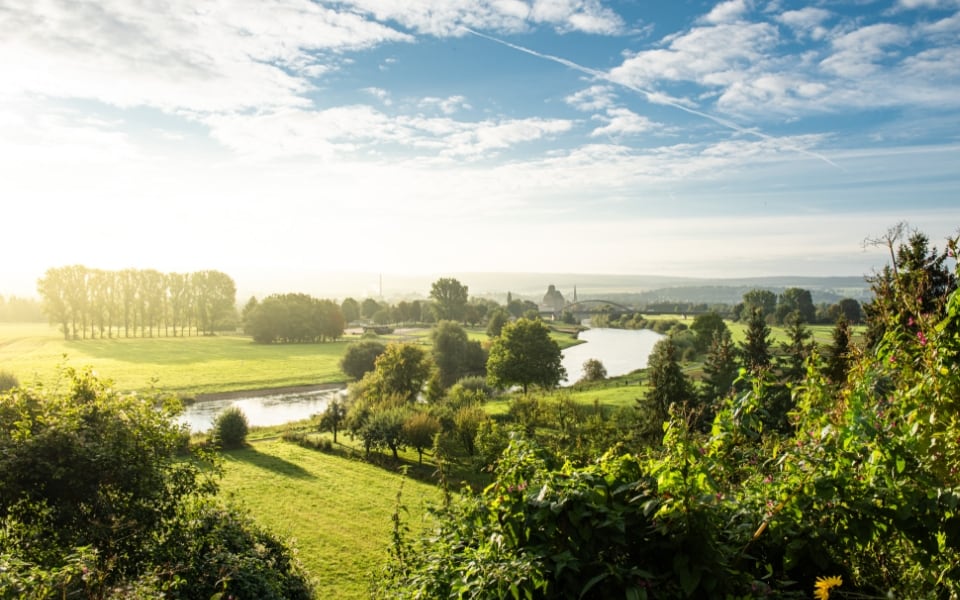 Sustainability
We live in an era where it is important to use natural resources responsibly.
Whether in an office, at home or in a factory which produces goods, the environment counts! Bosse manufactures only high-quality furnishings which have a high utility value and are designed to last.
This benefits people and the environment. For the present and the future.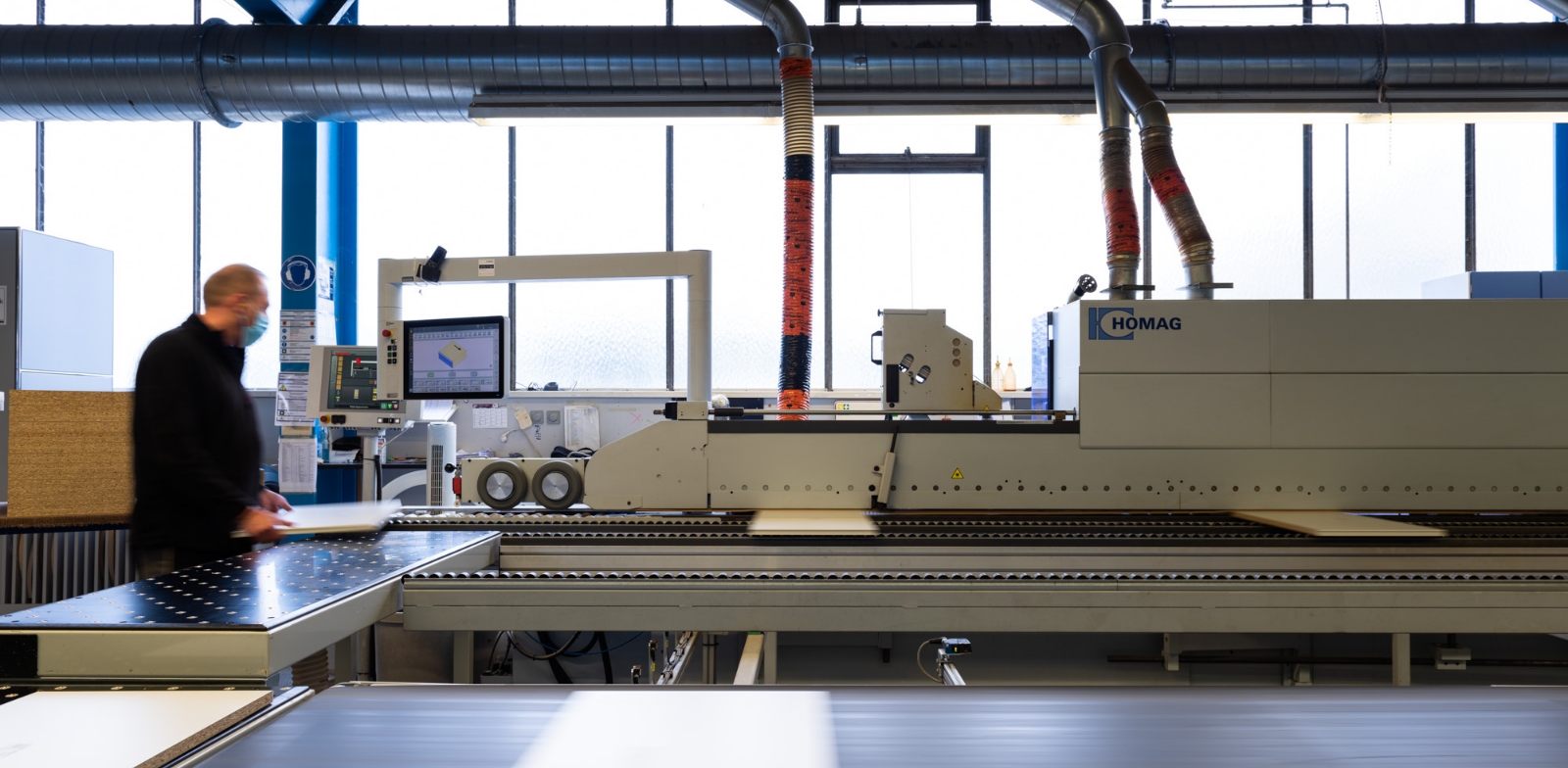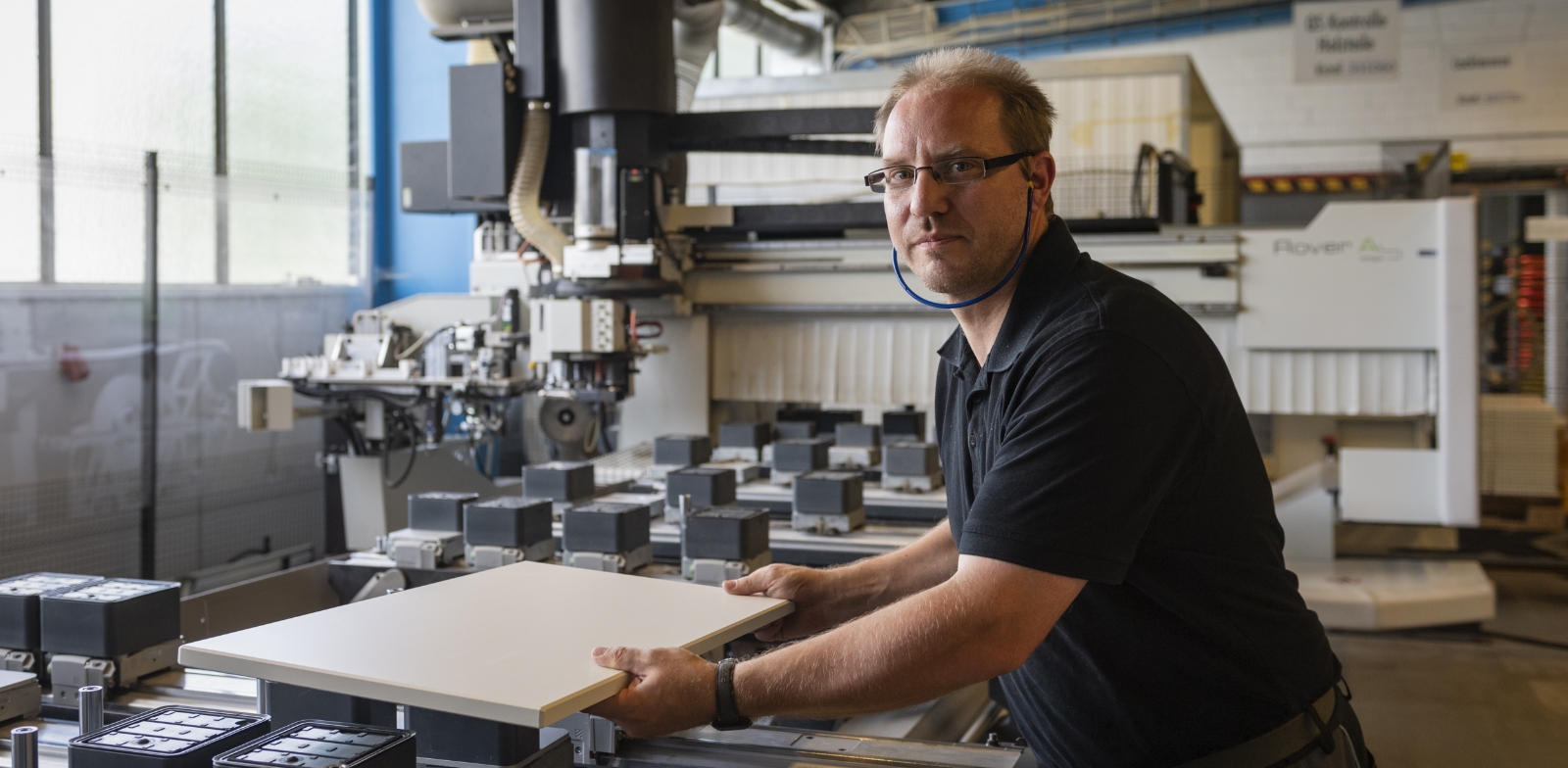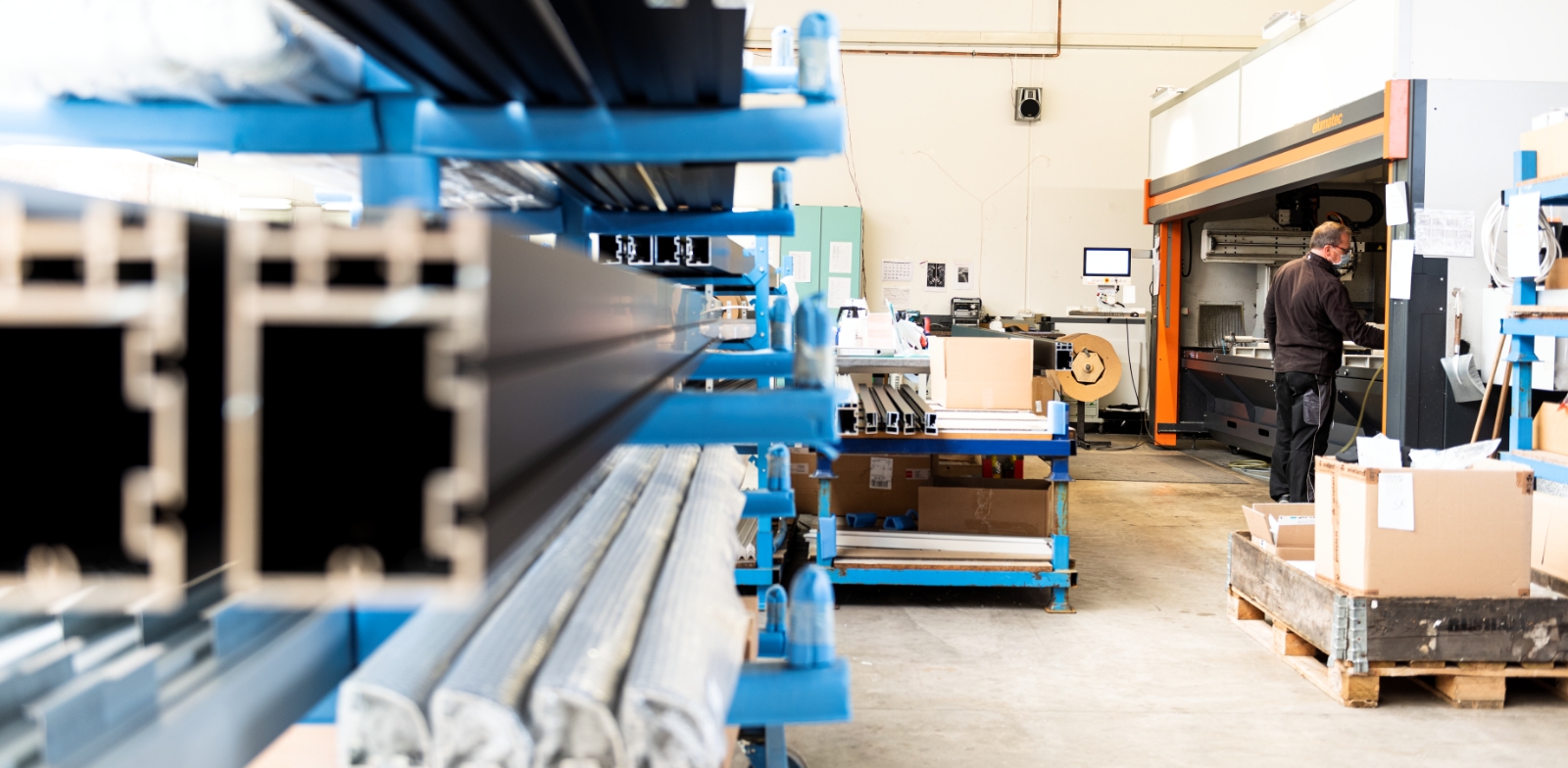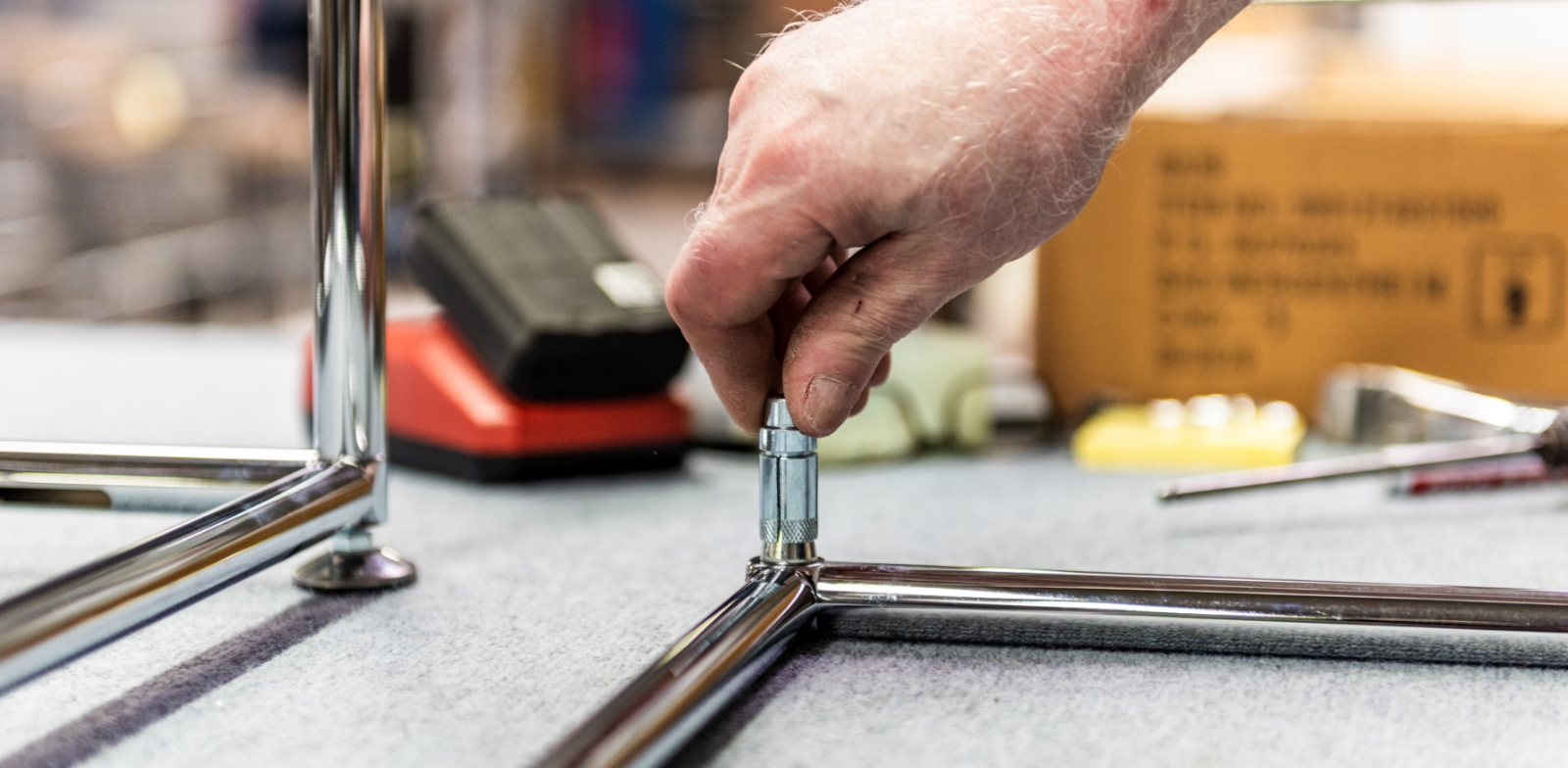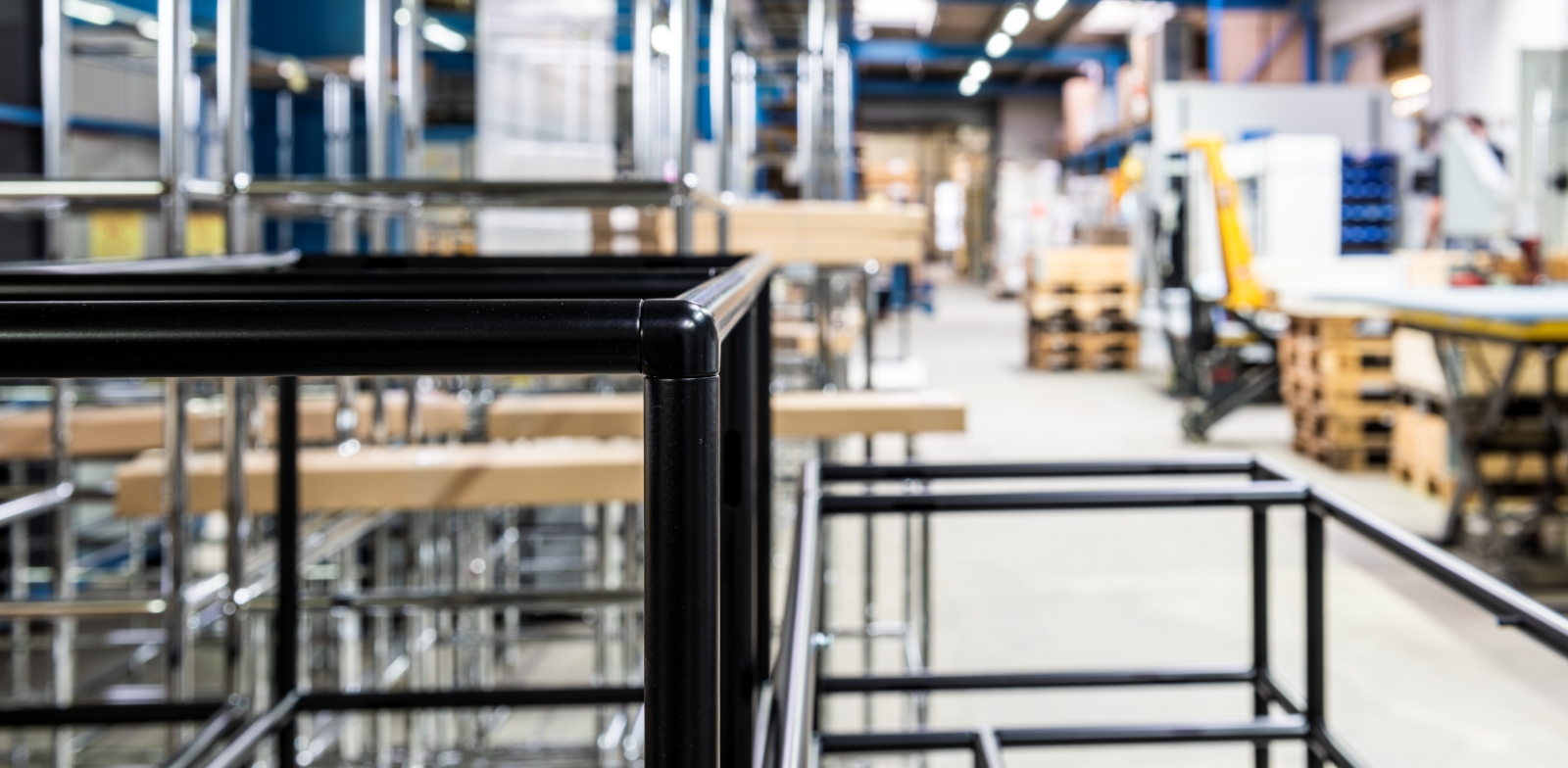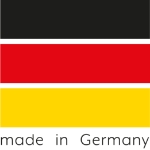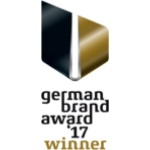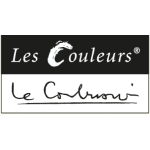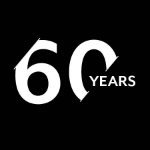 CAREER WITH BOSSE
WE WANT YOU
Ready for your future in Team Bosse? Apply now! Click here for the current job offers.