/fr/produits/tous-les-produits/translate-to-francais-detailansicht/table-haute-s-desk
/en/products/all-products/details/s-desk-bar-table
/produkte/detailansicht/s-desk-stehtisch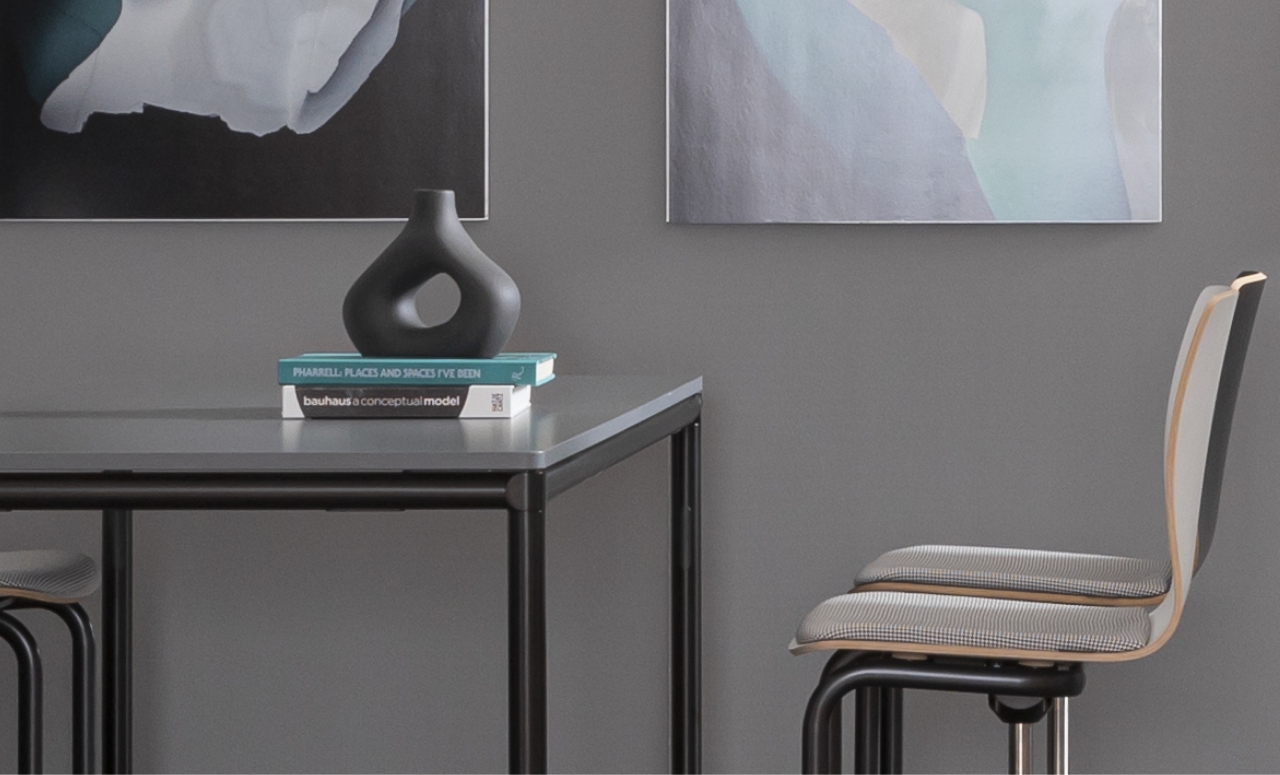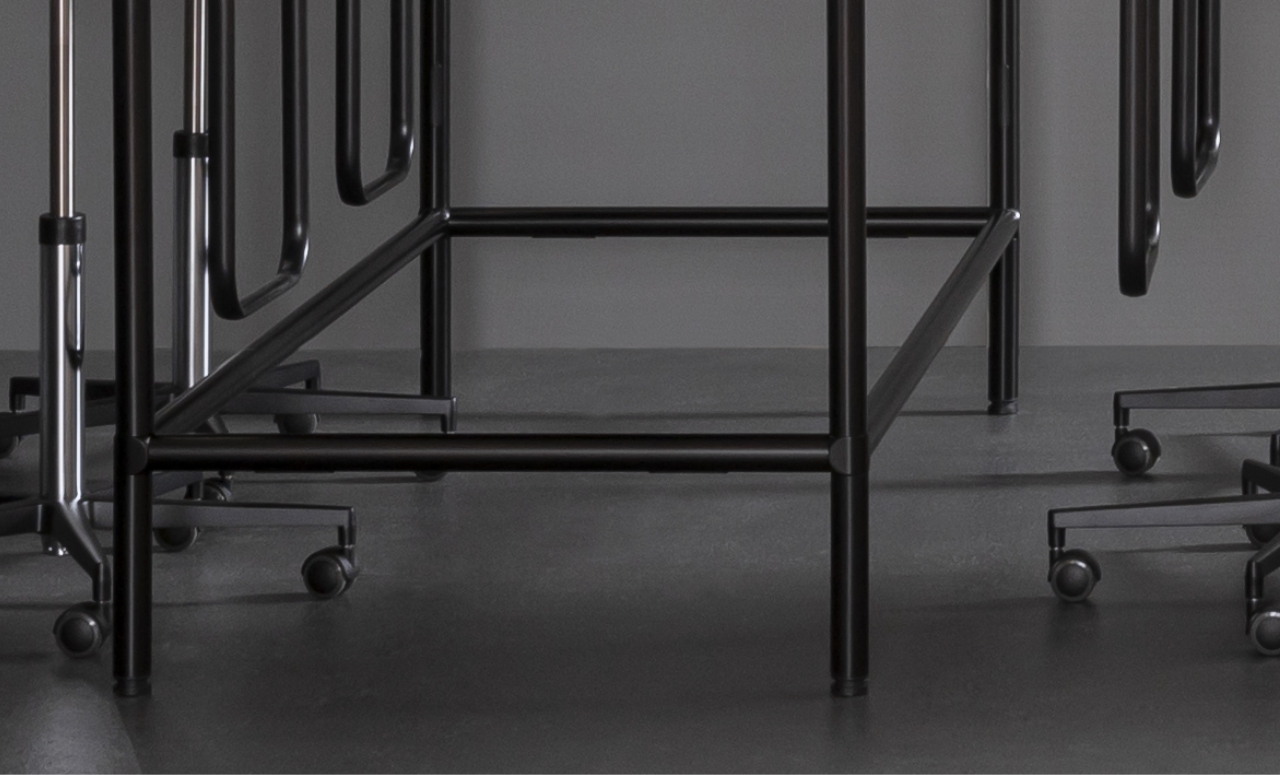 S-Desk bar table
The design conference table.
The high S-desk convinces with its timeless elegance and is indispensable in the modern office. Design your working environment in a contemporary way with this high table and promote agile working in the office. Whether standing or sitting - meetings with the S-Desk bring dynamism to everyday working life.
Durable & sustainable materials
Highest quality standards
Made in Germany
CONSTRUCTION, OPERATION AND CONTROL.
The S-Desk high ensures your comfort:
S-Desk frame in chrome or black edition.
The desk is height adjustable according to DIN EN527-1:2011: desk height 105.0 cm, adjustment range +4.0 cm.
The dimensions are 160 -200 cm in width, 80 cm in depth and 105 cm in height.